" RISK INNOVATOR OF THE YEAR "
by the world-class magazine
The current methods that insurers use to measure the risk of domestic transport makes it impossible to know the real risks … Vertice designed a simulator to measure the risk prior to delivery, and to adjust the premium based on the level of risk ….
…the out-of-the­ box, innovative risk managers. They are the ones that take bold, creative and decisive steps to improve their companies and clients….
…Maintaining or accepting the status quo never suits them. It 's in their DNA to make a difference, to effect change. The bigger the challenge, the better for this group. They are our 2011 Risk Innovator™ Award winners….
…"We have a lot of experience with the Latin America market, but we also have a mathematical risk model that we run each time that a truck starts a trip. We define the risk level of each shipment based on robust statistical information"….
…" Bringing the rigor of risk management to the this industry was the true innovation..." "…. The claims process also has been simplified because there is a robust data trail…" "… The process is very fast because of the large data base…"
We are a Chubb Direct Selling Channel.
Chubb quotes, issues and invoices directly to you or your client.

VERTICE supports technology, administers analytics, offers legal assistance and trains the actors in the logistics chain.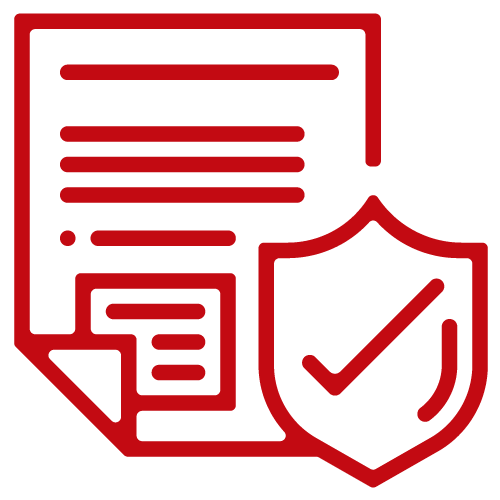 POLICIES
Policies that are always at the forefront. Competitive, locally issued, with broader coverage, without intermediaries and without deductibles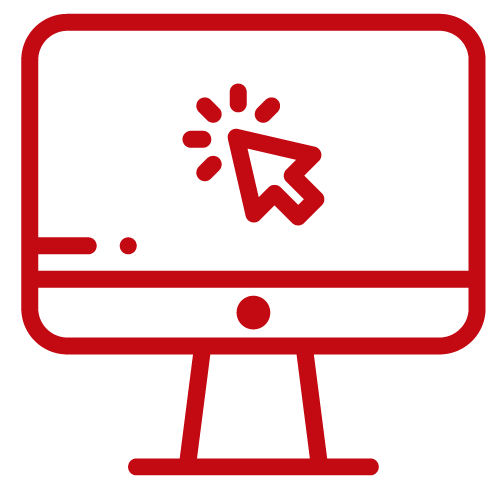 ON-LINE
Platform in the cloud or API connection that connects you directly and in real time with the Chubb matrix system.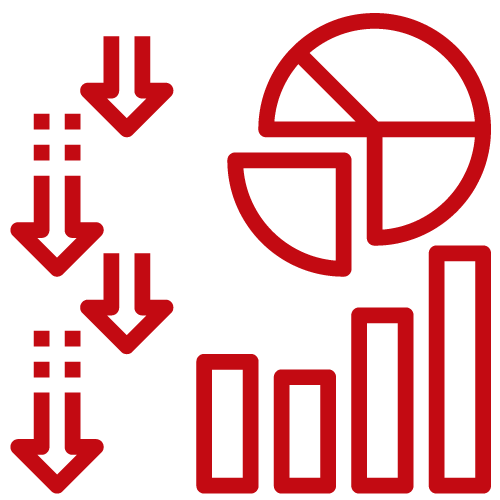 MITIGATION
We manage to mitigate the risk in an optimal way, using advanced analytics in our databases.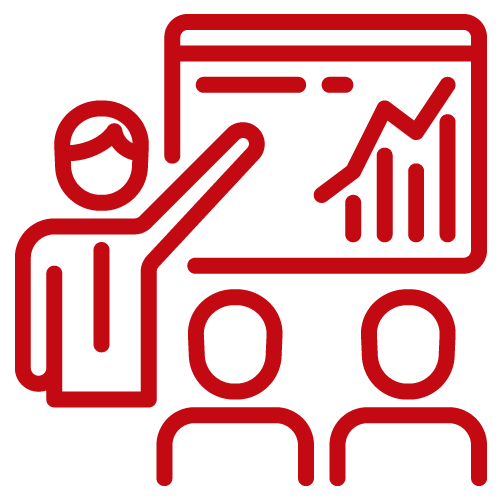 TRAINING
We offer the best training and legal assistance solution for the different actors in the logistics chain.
We are a specialized logistics team that understands your needs