PRODUCTS TAILORED TO THE INDUSTRY
All available in one place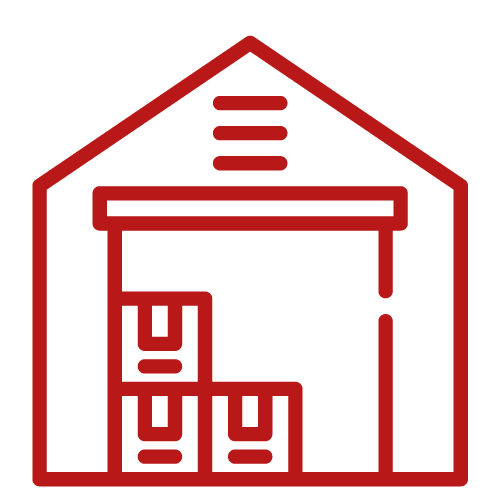 Ensure only the risk that you are obligated to cover. The "All Risk" coverage is not always necessary and you could be wasting resources. On the other hand there are risks that are your responsibility and possibly you are not covering.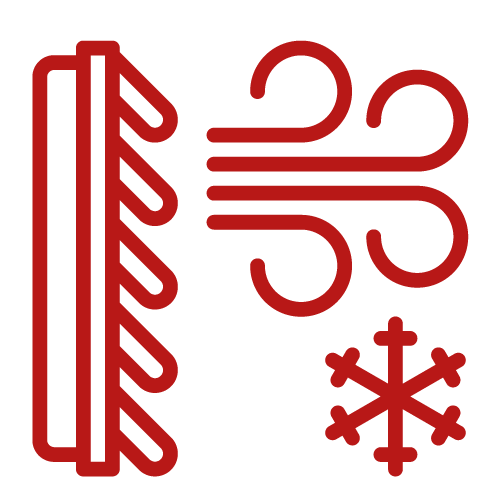 Created for perishable products that protects them from transport accidents and failures in the cold chain. It is backed by specialized technical assistance and robust cargo handling protocols.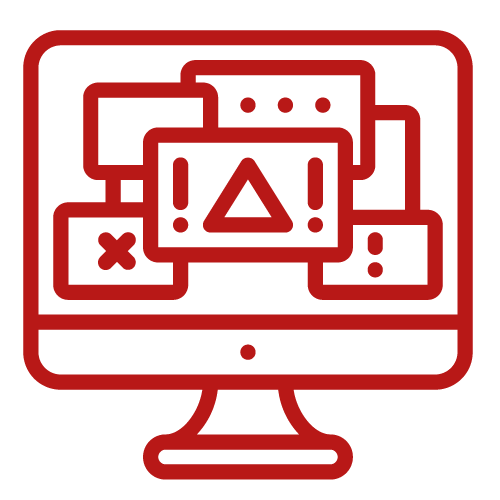 Protect your business from the costs associated with cyber risks. The recent cyber attack on Maersk cost him around USD300M.