WE TRAIN the chain actors in risk management and understanding of insurance.
WE TRUST that they recognize and manage the risk proactively.
WE BECOME GURUS of services related to risk management and insurance.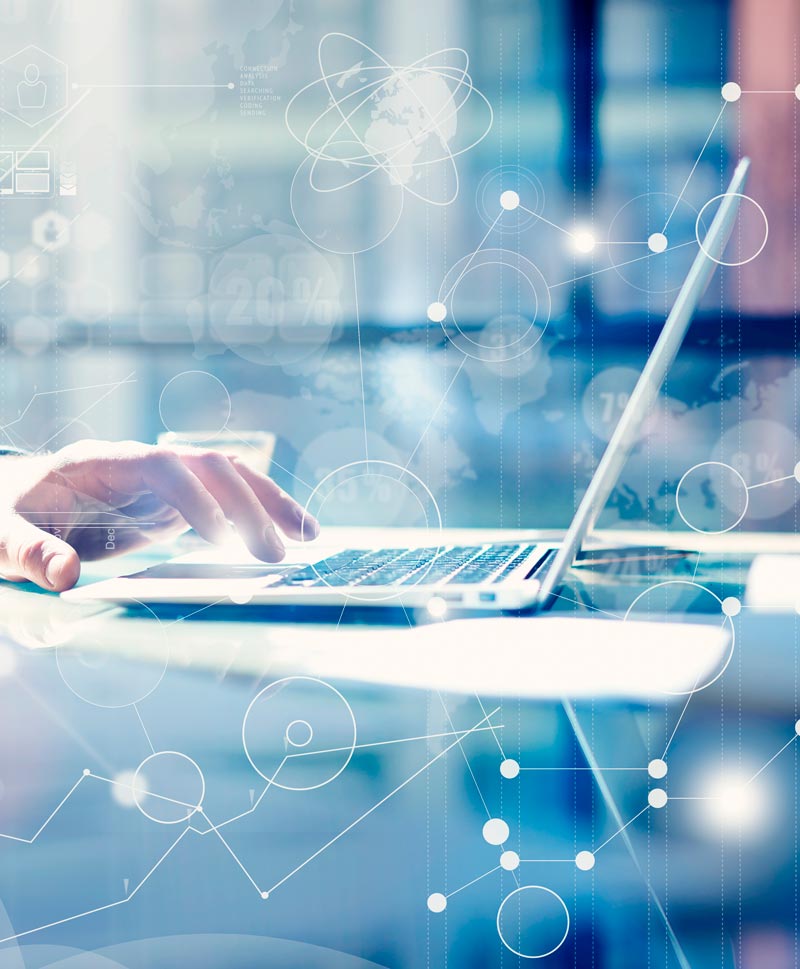 Top quality practical content that will allow you to keep your team qualified every month of the year.
Top quality practical content that will allow you to keep your team qualified every month of the year.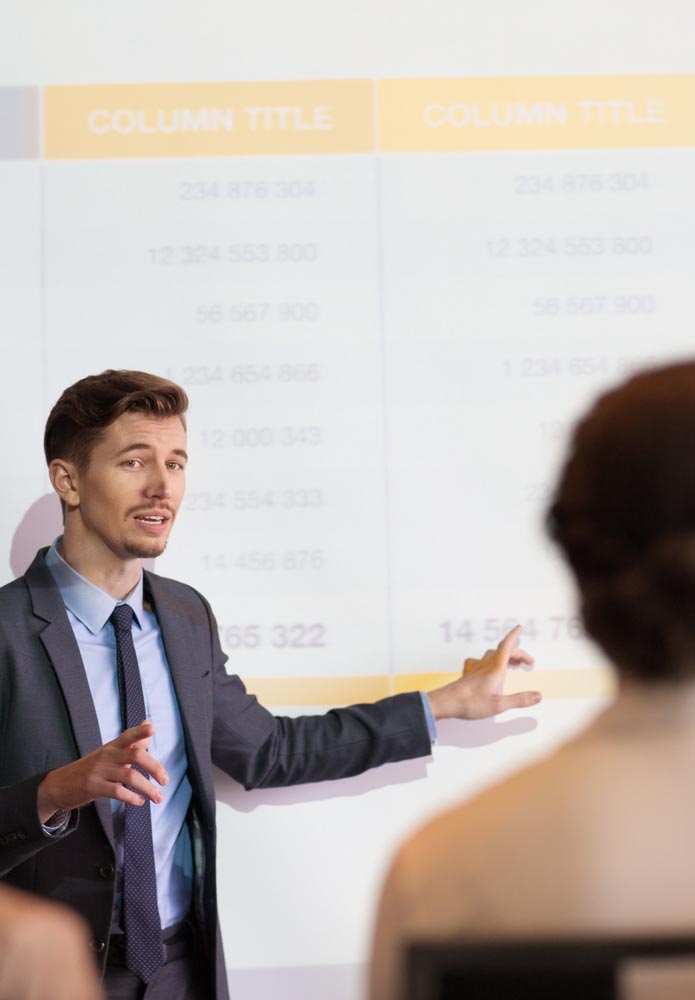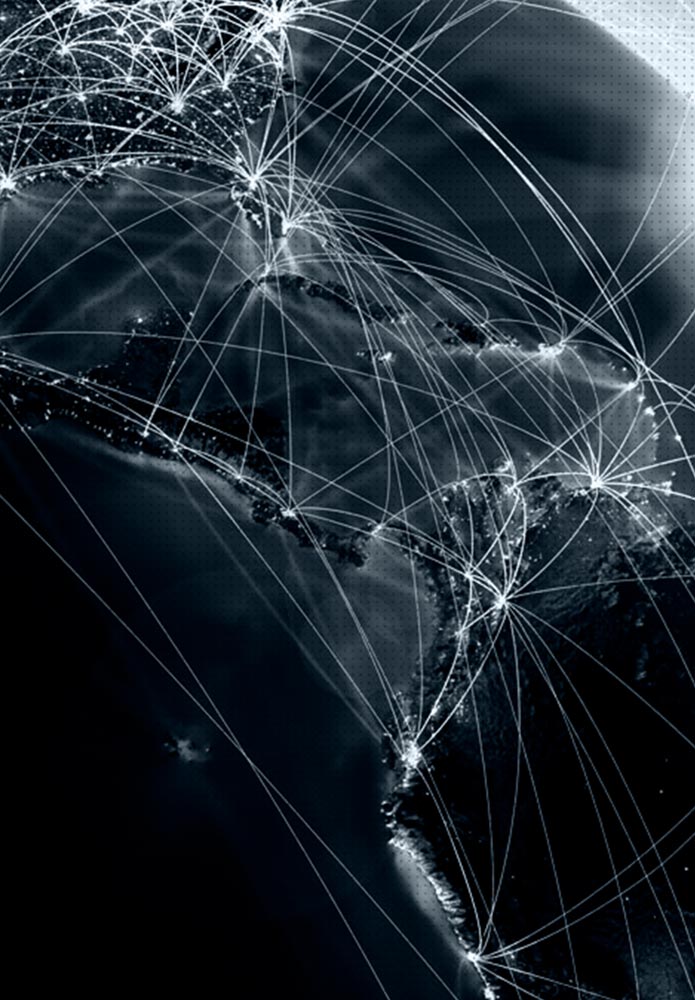 Our successful strategy and simulation game LOGISPLAY, which featured more than 2000 players from more than 300 freight forwarders in its latest version.
Put your team to the test in a simulated environment so that you clearly understand and master the elements of successful logistics and transport risk.
A novel solution of specialized professional legal services in transport to help protect and support your decisions in cases of controversy with shipping companies, airlines, carriers or customs.
A second opinion granted by lawyers specialized in the subject of transport in their country.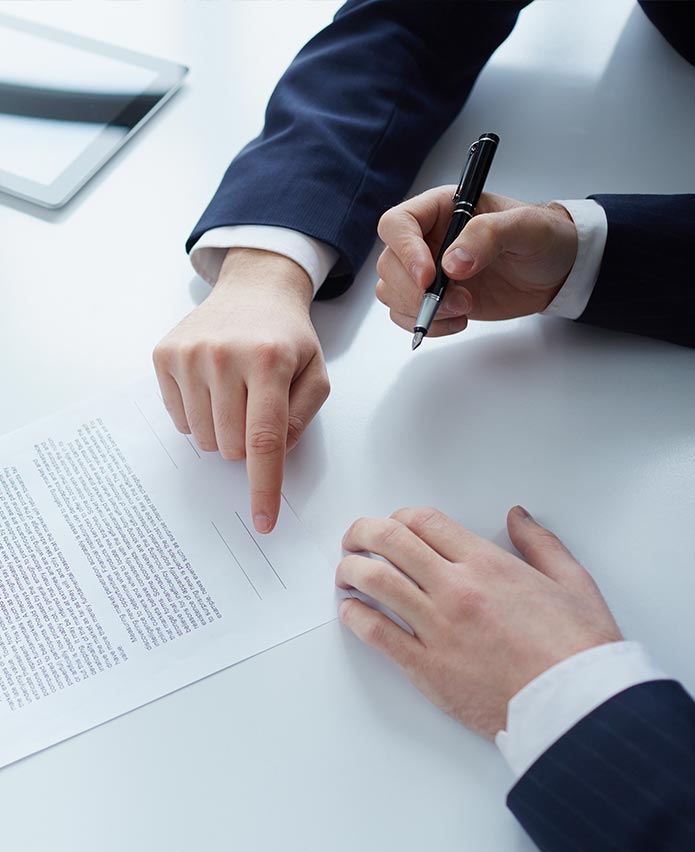 WHAT THEY FEEL AFTER TESTING US
... Thank you very much for the handling that you have given to the case and the support you offer us. From now on I have informed the organization that we should always consult with VERTICE cases of projects like this .... Again, thank you very much, we feel incredibly supported to work with you ....
BACKUP
... I'm really grateful to you and VERTICE, you can not imagine the dynamics that LOGISPLAY has generated here, we have more than 150 people in the company actively learning and having fun while doing it. Thank you thank you very much!...
GRATITUDE
.. working with you is very enjoyable, the course was sensational, people learned a lot and the best of all had fun doing it ...
FUN
... Our team won a lot after the training plan with you. The commercials feel very competent on the subject of risk management and insurance and today they talk confidently with the clients ...
Competition
... The sales in the line of risk and insurance increased this year by 112%, these are revenues that my company did not count on and all this is much to the confidence that our team won to persuasively promote the products ...
TRUST
Subscribe to be aware of our next webinar ….